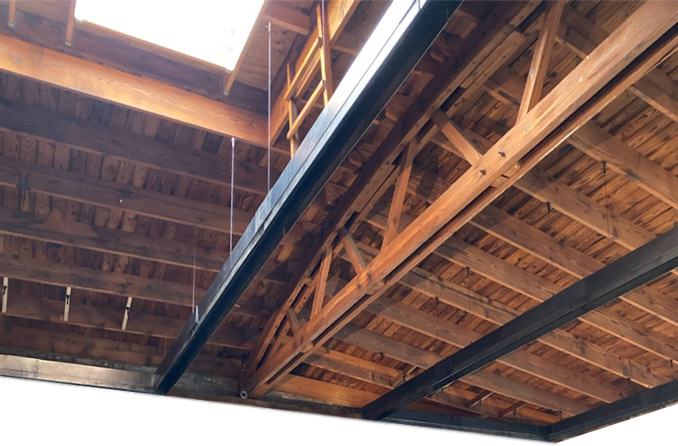 XL Sandblasting Chicago:
24/7 Sandblasting and more
Using many blasting methods for graffiti removal, baked-on multi-layer paint removal, and more delicate unsurfacing, we restore wood, metal, and brick/masonry to prefinished and/or pre-damaged condition.
To safeguard your building's restoration, we can also provide complete tuckpointing, emergency leak/masonry repair, and water intrusion prevention.
We serve commercial and residential customers as well as general contractors, onsite exclusively, across all of Chicagoland.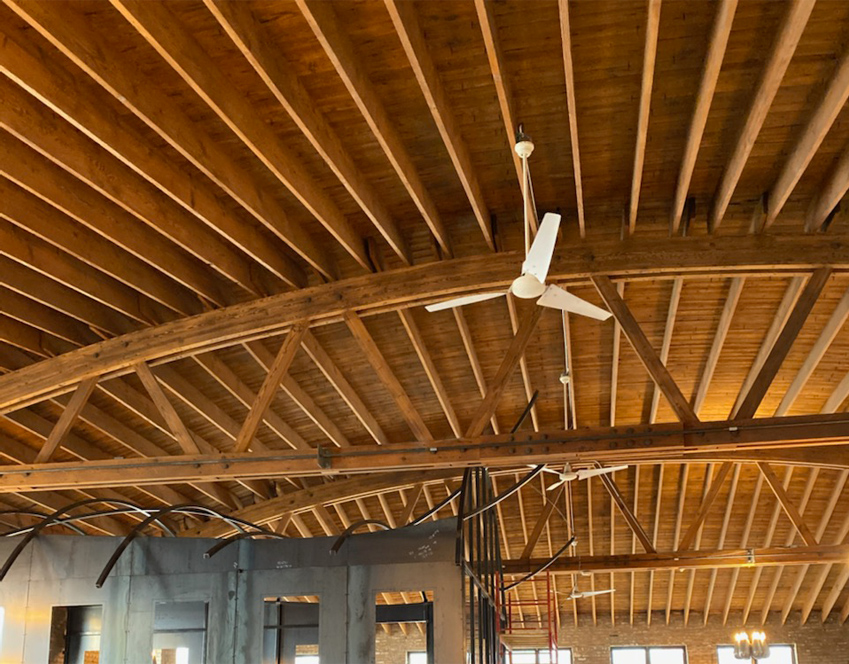 Chicago sandblasting:
unsurface the past-prepare for the future
From industrial to antiquity, Chicago building restoration is an unique and treasured Chicagoland tradition. We have had the opportunity to unsurface everything from extra-large soaring exposed beam timber ceilings and rafters to all types of interior and exterior brick, masonry, and metal work. Our commercial sandblasting provides large scale Chicago industrial surface restoration. On a smaller scale, our Chicago residential sandblasting provides a commercial level of service to home owners.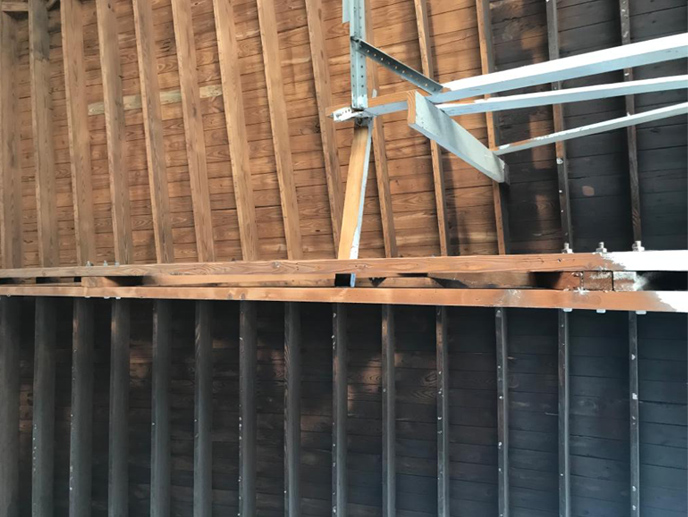 Sandblasting materials and abrasives:
tools and techniques
We work with concrete, brick, stone, masonry, wood, and metal. Each surface material has modern techniques and time-honored traditional approaches to removing the surface without damaging or providing undo stress or erosion on the subsurface. In addition to using wet or dry approaches to unsurfacing, we can use different types of blast abrasives where required across your site.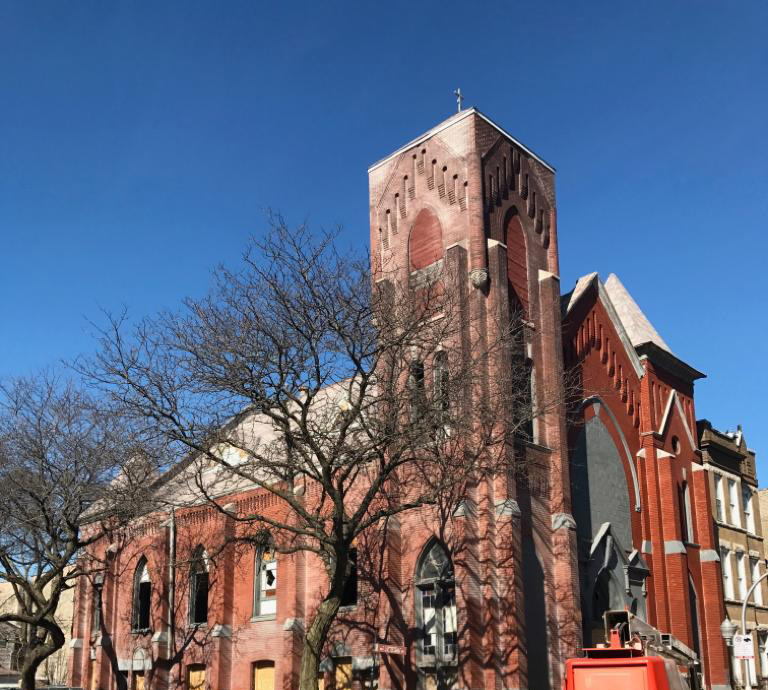 Tuckpointing and Masonry Work/Repair:
no Chicago sandblasting/restoration service is as complete without them
If you have an emergency leak or want to simply beautify or preventively maintain your brick and other masonry, please give us a call 24/7 to talk to an expert. We will then set up a free onsite assessment. You will receive a complete solution quote from emergency leak repair or prevention to blasting/unsurfacing to tuckpointing and masonry.
If issues are uncovered below the surface or are already detected prior to resurfacing, our comprehensive masonry repair or restoration services are available 24/7. While beatifying your building, tuckpointing and masonry repair/preventative maintenance secure your restoration by preventing water issues.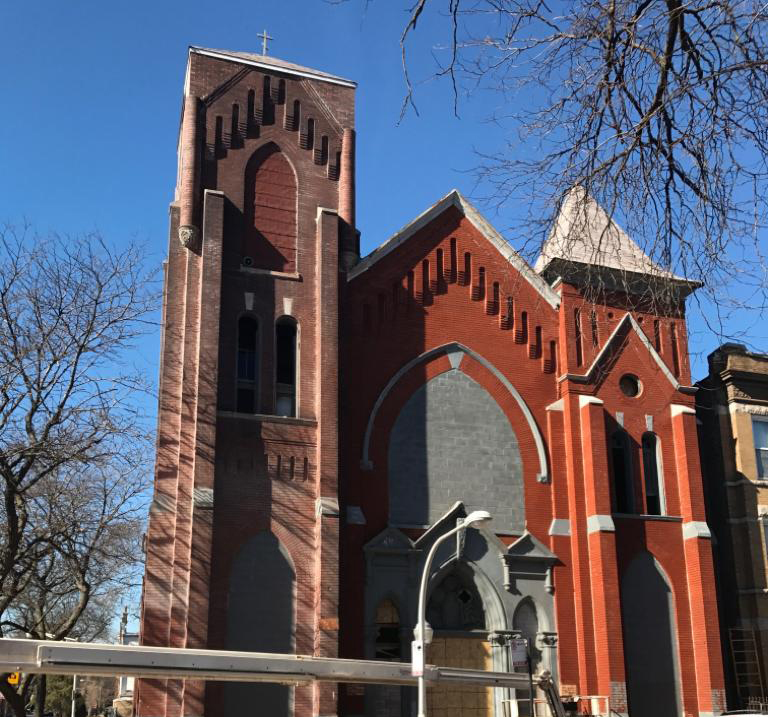 XL Sandblasting Chicago's 24/7 service
Standard 24/7 service means XL clients receive extra-large amounts of support when they need it most for emergency or daily ongoing needs.
True to our name, XL sandblasting leverages an extra-large, integrated, and managed team to provide its highly scalable operation…around the clock.
What don't we do?
We cover an extra-large swath of building types from the small and exquisite to the largest industrial complexes. In order to retain our specialization in the restoration of building surfaces, we do not do offsite shop work. This includes no-automotive, no-antiques, no-rims or furniture projects. We are strictly an onsite mobile blasting and masonry enterprise.
Call an expert today 24/7 for your Free onsite assessment.